What kind of consortium?
Over 70 Professors/Assoc. Professors participating from across all of Tokyo Tech's schools
We will create an academia-industry collaboration platform for developing a new energy society and training the next generation of scientists.
Organized into nine areas, teams design and conduct collaborative research
Incorporating big data science into fields sharing our vision of an energy society, we engage in collaborations to pursue solutions that cannot be realized alone.
"Multi-scope" energy education through academia-industry cooperation
We will create a cooperative system for education in "scopes" of Specialized Discipline, Multi-Energy Science, Big Data Science, Space (from nano to society), and Time (from now to the future).
Strategic student-industry matching, and a recurrent education system
Our workshops, symposiums, and other events will provide points of contact for students and industry members, while our scopes will provide education linking directly with career goals.
Organization Structure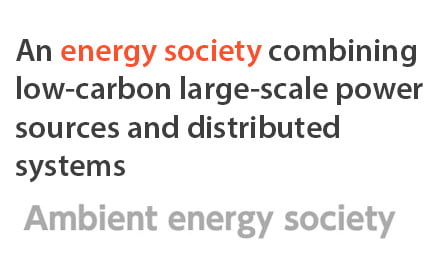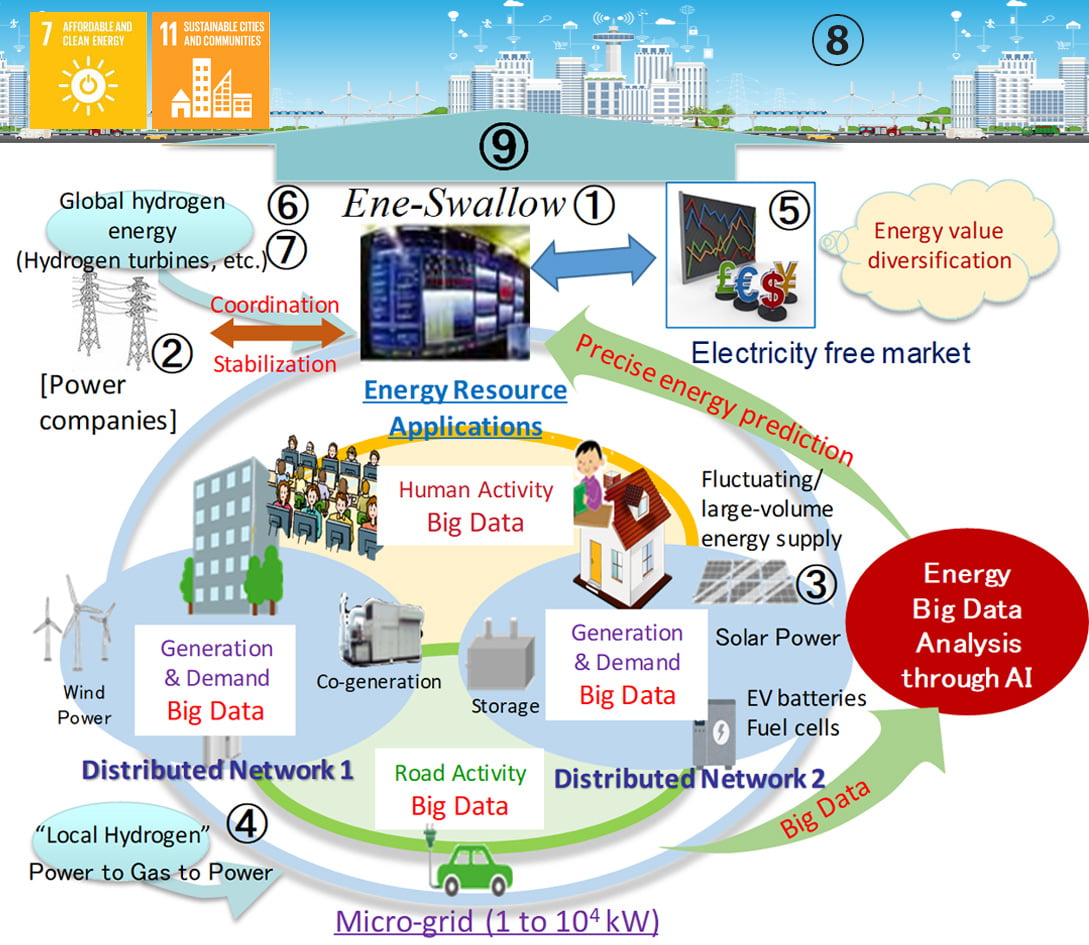 Collaboration between Tokyo Tech Academy of Energy and Informatics and GXI
【Company】
【University / College】
Azbil Corporation
École polytechnique fédérale de Lausanne (EPFL)(Swiss)
BROTHER INDUSTRIES, LTD.
Georgia Institute of Technology(USA)
Chiyoda Corporation
HITOTSUBASHI UNIVERSITY(Japan)
Deloitte Touche Tohmatsu Limited.
Imperial College London(UK)
ENEOS Corporation
INSA de Lyon(France)
Fujitsu Limited
Korea Advanced Institute of Science and Technology(Korea)
IHI Corporation
Massachusetts Institute of Technology(USA)
IMRA JAPAN CO., LTD.
Nanyang Technological University(Singapore)
Iwatani Corporation
Princeton University(USA)
JFE Engineering Corporation
RWTH Aachen University(Germany)
KAJIMA CORPORATION
Tsinghua University(China)
Kawasaki Heavy Industries, Ltd.
University of California, Santa Barbara(USA)
Mitsui Chemicals Inc.
University of Cambridge, Judge Business School(UK)
Mitsubishi Electric Corporation
University of Stuttgart(Germany)
Mizuho Research & Technologies, Ltd.
Uppsala University(Sweden)
NTT FACILITIES, INC.
The University of New South Wales(Australia)
NTT DATA BUSINESS SYSTEMS CORPORATION
NTT DATA CUSTOMER SERVICE Corporation
【Public institution】
Panasonic Holdings Corporation
Japan International Cooperation Agency(JICA)
Resonac Corporation
National Institute of Advanced Industrial Science and Technology(AIST)
SUMITOMO CORPORATION
CEA-Liten(France)
Tokuyama Corporation
Forschungszentrum Jülich (Jülich Research Centre)(Germany)
Tokyo Electric Power Company Holdings, Incorporated
Deutsches Zentrum für Luft- und Raumfahrt(DLR)(Germany
TOSHIBA CORPORATION
Thailand National Science and Technology Development Agency(Thailand)
Toshiba Energy Systems & Solutions Corporation
Thailand Institute of Scientific and Technological Research (TISTR)(Thailand)
TOYO KANETSU K.K.
【Local government】
Kawasaki-shi
【Individual Honorary Member】
Yasutsugu Ogura
Auditor, Tokyo Institute of Technology (Former Executive Vice President, JFE Steel Corporation)
As of July.2023) ※alphabetical order   
<![if supportMisalignedColumns]> <![endif]>
Main Professors
More than 70 faculty members who belong to School of Engineering, School of Science, School of Materials and Chemical Technology, School of Computing, School of Environment and Society, and Institute for Liberal Arts, and Institute of Innovative Research participate in the consortium to promote a sustainable energy society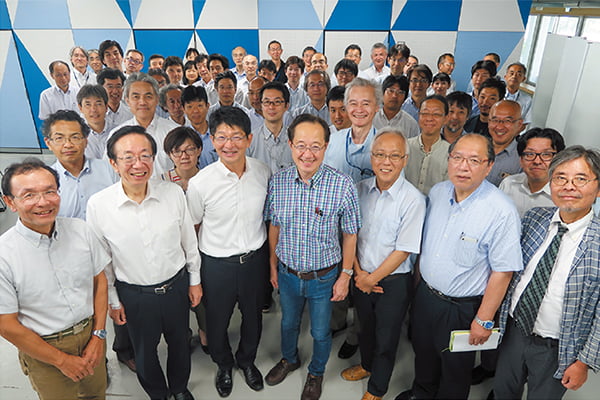 For more information and other inquiries
Tokyo Institute of Technology
InfoSyEnergy Research and Education Consortium
Management Operations Office
〒152-8552
Room 613, Environmental Energy Innovation Bldg./EEI Bldg.,
NE-24, 2-12-1 Ookayama, Meguro-ku, Tokyo
E-mail:office[at]infosyenergy.titech.ac.jp